The tags on these next three may have gotten switched around in-between two of them as I suspect you will agree.
J-6 (and tag)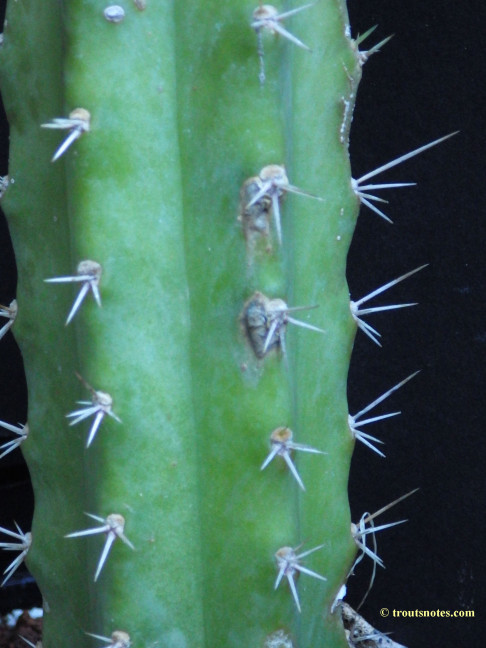 J-7
J-8 (and tag)
Mixed shots showing all three with added labels (most also show J-5)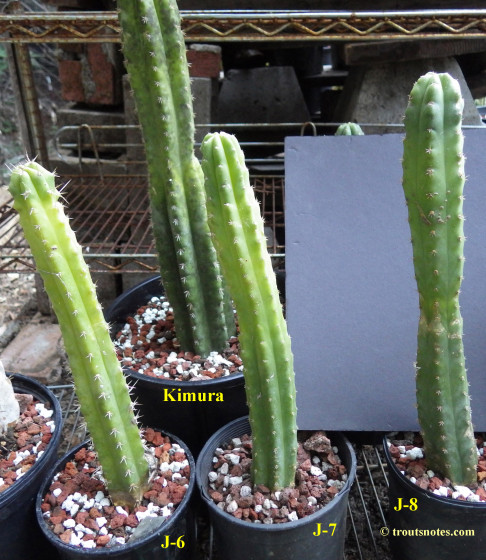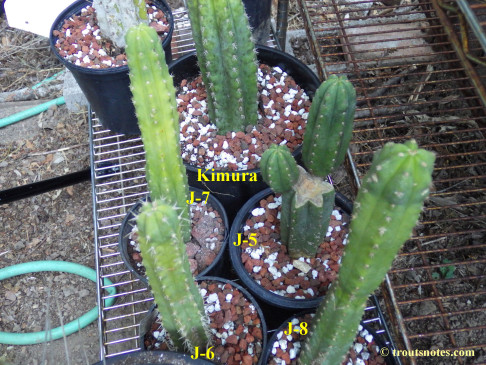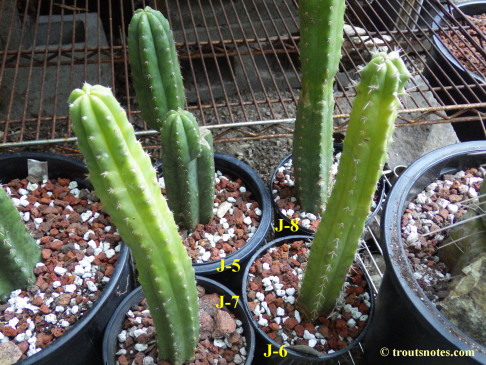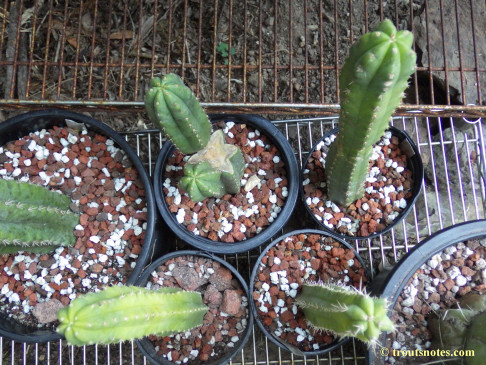 Thanks for any thoughts on those!
I seem to vaguely recall that "Oz pach" as *maybe* being Dutchie's "Big Bluey" or some other seeds that were distributed by him a fairly long time ago?
To me it looks like the tag on J-6 may have been for J-7?